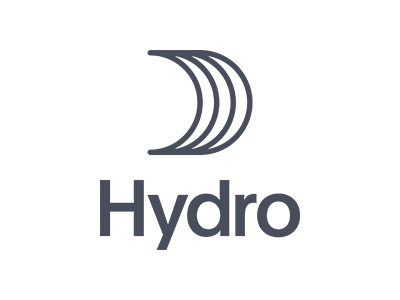 R&D and Technology Manager, Hydrogen
Do you want to shape our story with your personality, expertise and ambitions? At Hydro we are a global family of 30 000 people that extract, produce, shape and reuse the world's most flexible and sustainable metal into infinite innovations and applications. Click here if you would like to read more about Hydro and our operations.
We need to move away from fossil fuels, and for the world to reach net zero emission in 2050 we need renewable hydrogen. Hydro Havrand, Hydro's new renewable hydrogen company, will help drive the uptake of green hydrogen in sectors we can't directly electrify – such as big parts of industry, long-distance transport and shipping. The EU calls hydrogen the 'the missing part in the puzzle to a fully decarbonized economy'. We aim to be part of solving that puzzle.
We are an industrial venture with global ambitions, building on Hydro's 115 years of experience within renewable energy and industry development to build world-leading capabilities and operational performance.
Hydrogen is only as clean as the methods used to produce it, and our hydrogen is based on hydro, solar and wind power. Together with our partners, we have access to a global network of sites with large predictable offtake and favorable power sourcing agreements.
We aim to be an early mover in the hydrogen industry and help industries succeed with their energy transition and cut emissions.
If you are keen on an exciting job where you are part of tackling the key issue the world is facing, then join us!
Hydro Havrand is now looking for an R&D and Technology Manager who will take on a key role in our research and technology initiatives.
Responsibilities
You will take responsibility for monitoring development of existing and new technologies and understand how and when they can be applied to Havrand's projects. You will coordinate R&D projects, joint industry partnerships, tests, prototypes and pilots. The position plays a vital role in supporting our projects in their technology choices and technology qualification plans.
Tasks include:
Coordinate and participate in R&D initiatives and Joint Industry Projects related to Hydrogen Production, Transport, Storage and Fuel Switch

Oversee technical and cost aspects of research program and experiments

Document all phases of research and development

Analyze results and provide recommendations based on findings

Identify areas and opportunities for R&D

Provide technology assessments and expertise throughout the full life-cycle of projects, from origination to operation

Perform technology selection evaluations and implement technology qualification plans

Perform assessments of technology risks and mitigation strategies in projects

Perform review of suppliers and partners documents

Understanding and monitoring development of hydrogen technologies and their application to Havrand's projects

Conduct ad-hoc technical assessments of new technologies and project opportunities

Perform technical deep dives in selected technologies and use cases
Qualification criteria
MSc in Engineering

Minimum 5 years' experience from working with technology in oil & gas, renewable, chemical, metals or similar industries

Multidisciplinary, with broad technical understanding of several disciplines

Project management experience

Experience with Hydrogen is an advantage

Experience with Fuel Switch and Combustion is an advantage

Fluent in English, both oral and written. Norwegian and Portuguese is an advantage
Who are you?
You combine strong technical and analytical skills with excellent organization skills, and the ability to prioritize critical tasks and manage workload from different projects. As a person you are value-driven, with uncompromising integrity and high focus on collaboration, and you bring an entrepreneurial spirit and «can do» attitude.
What we offer
Green Hydrogen is an exciting area within the renewable energy spectrum, receiving attention as one of the key solutions for decarbonization. For the right candidate this is an opportunity to join a start-up like company within this exciting new industry and help build it up, backed up by Hydro's competence, reputation and knowledge. Hydro Havrand is expected to grow rapidly in the next years, creating exciting opportunities for candidates to take on more responsibilities and challenges.
Additional information
Please enclose a cover letter and copies of relevant academic transcripts, diplomas, certificates etc. Only applications received through our online system will be considered, not via e-mail. As part of our recruitment process, we use Semac for background check.
Apply before: 30/10/2022
If you have any questions, please contact:
Hiring manager
André Ramos Salles Vidal

(Norway +47) 90010579
Recruiter
Astrid Skogen

(Norway +47) 98006451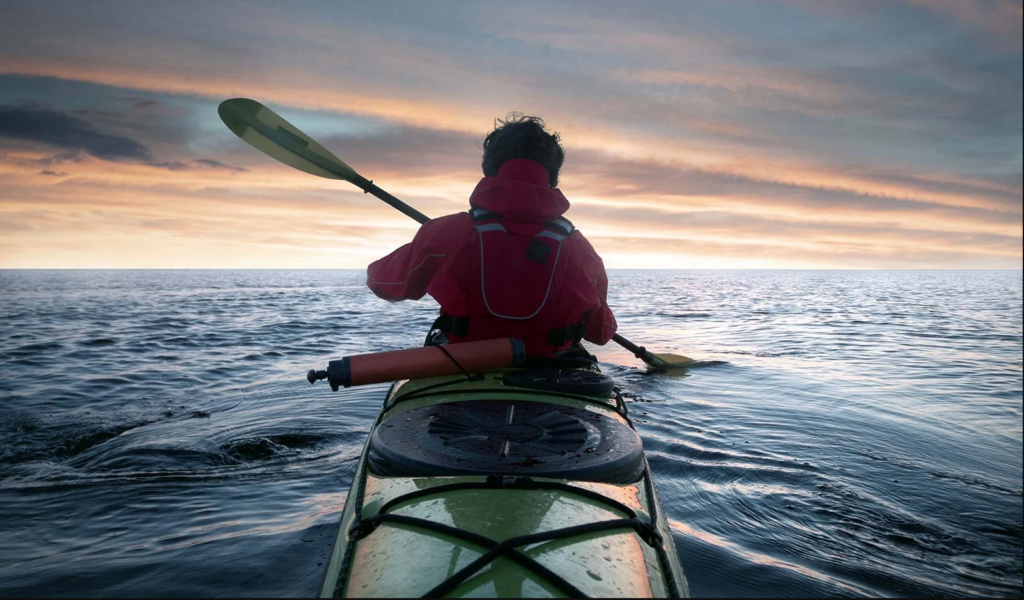 Publisert 20. oktober 2022